BULK CATNIP
We offer wholesale bulk catnip for purchase by the pound.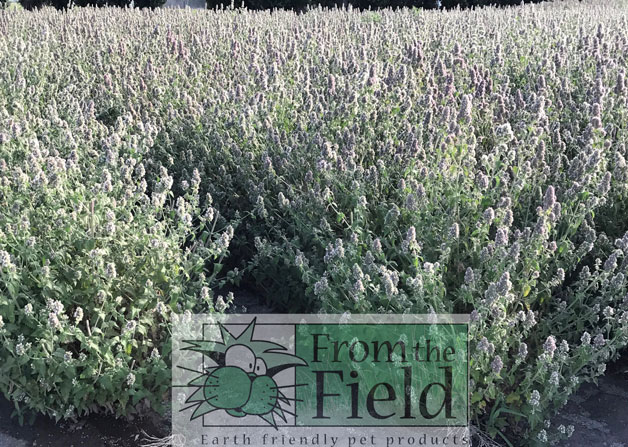 The choices are:
Leaf and Flower (Cut n Sift)
Fine Ground Stalkless (KittySafe)
Catnip Pellets
Herbal Blend MX (Catnip Leaf and Flower and Valerian Root mix)
Ultimate Blend (Catnip Leaf and Flower and Silver Vine mix)
Pure Catnip Essential Oil
A CATNIP FORMAT DESCRIPTION
1- Catnip buds: The most potent form of catnip. It is the top of the catnip plant, the bud itself
2- Catnip leaf and flower: A very potent mixture of leaves and flowers of the plant.Look for the little flowers (bell shaped) in the mix! The more bells, the more potent the catnip!
3- Catnip Stalkless: Kitty safe format, it is a grinded mixture of leaves and flowers only, virtually no stalk material.
4- Catnip Pellet: This no mess format is a composition of compressed catnip. This format is grown and made in Canada.
5- Catnip Buds Shake: When we hand process our catnip buds, this is the shake that is left. It is very potent.
6- Catnip essential oil: Extracted from pure potent catnip buds. This highly concentrated catnip oil contain up to 96% of nepetalactone (The harmless chemical that entices the cat's reaction to catnip).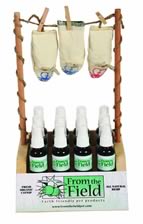 Look for our deluxe display in your favorite store!

* If your cat licks Shelby The Hemp Mouse face, no worry, it is stamped with
food colorant!